Time to Pack Your Bags! ☀️
We are Arizona's only LGBTQ+ Alcoholics Anonymous Conference and we're excited to have you join us 5/19-5/21, 2023. Keep scrolling for more updates and AZ Spring Break 2023 fundraising events!
Contact Us
Purchase Tickets
Online Registration is Closed! Please register in-person! See you there! "Came to Believe that a Power greater than ourselves could restore us to sanity."
-Alcoholics Anonymous 🙏📘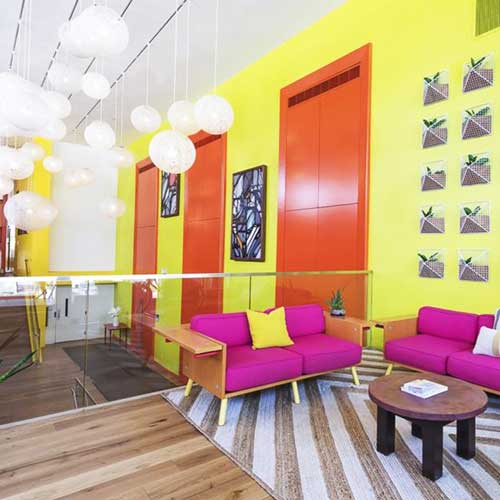 🗓

Your Conference Itinerary

Powerful speakers, fellowship, fun events and a whole lot of sobriety. View the full conference schedule and plan your experience here!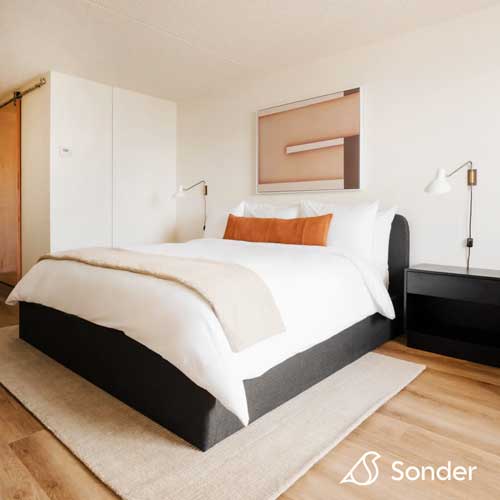 🏨

Come Stay With Us!

AZ Spring Break 2023 will be set at Sonder, The Monarch in Scottsdale, AZ. With plenty of shopping and dining options within walking distance in Old Town. Guests can take advantage of the beautiful pool and spa facilities at any time during their stay. Be sure to book soon, our rooms fill fast!
☀️ ABOUT AZ SPRING BREAK
Every year since 1984, America's 5th largest city, Phoenix, Arizona, is host to our state's only LGBTQ+ Alcoholics Anonymous Conference with Al-Anon participation. People from all over the United States & various parts of the world have attended our annual conference. We look forward to meeting new friends every year.
The spirit of our conference and activities are run in accordance with the 12 steps, the 12 traditions, and the 12 concepts of A.A. On a monthly basis, AZ Spring Break holds exciting fundraising events designed to bring fun and fellowship to the newcomer and to raise money in accordance with the 7th tradition.
🔗

Useful Links

AZ Spring Break Bylaws
Privacy Policy
Website Terms & Conditions
Login
🏠

Lambda PHX Center 

PO Box 36366
Phoenix, AZ 85027

https://www.lambdaphx.org/